Benefits of Preparing for the IELTS Test - Nagpur
Tuesday, 12 September 2017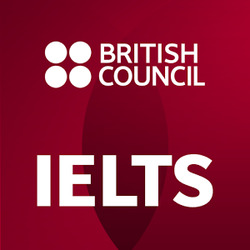 Item details
City:
Nagpur, Maharashtra
Contacts

study abroad

7875433666
Item description
Information on institutions where the tests are needed globally
This feature of IELTS is a time-saver for individuals. The Global Recognition System of IELTS has an up-to-date data base of institutions worldwide that require the test results. Apart from that, the system also contains the minimum scores required by each institution. That gives you an idea or who to apply to or if your IELTS score made the grade.
British and American English covered
Many students in ESL countries are confused about the concept of American vs. British English. The differences between the two can range from slight and subtle to glaring and obvious.